Es momento de desenredar las cadenas de suministro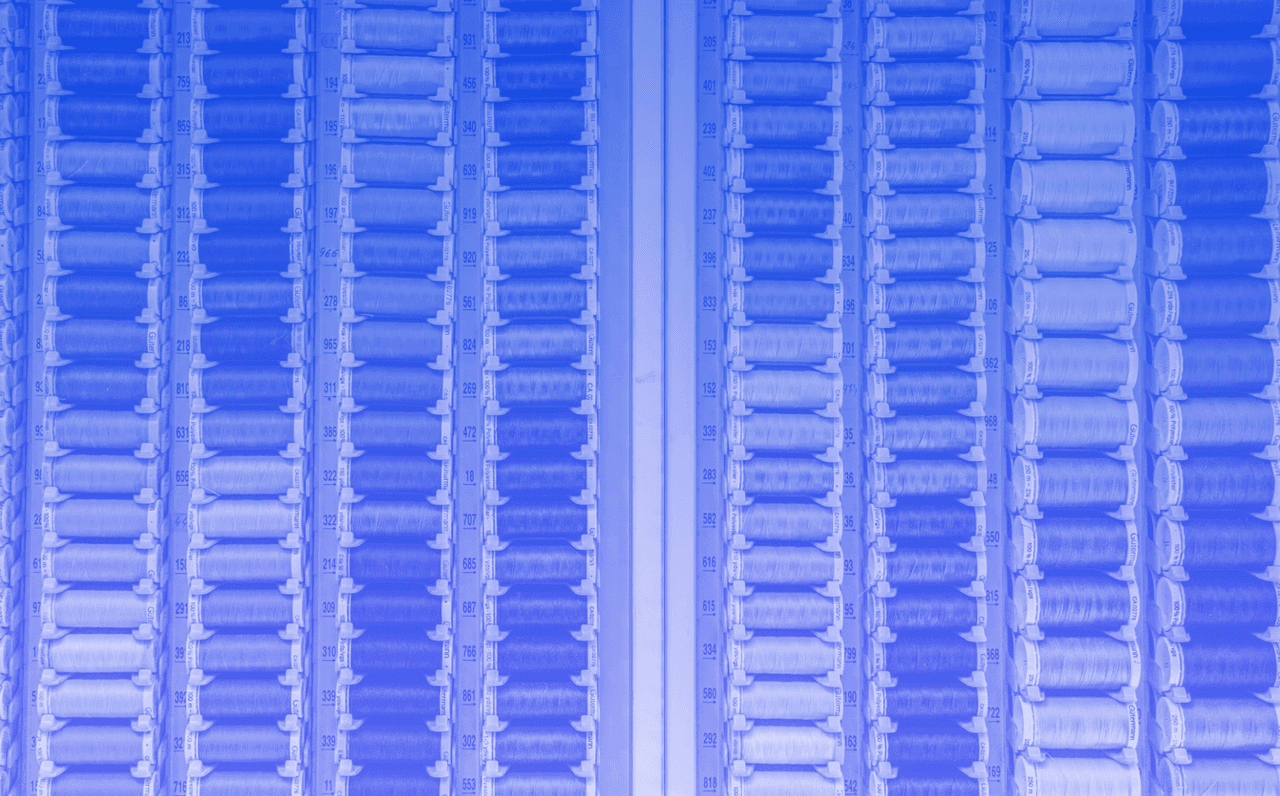 El registro Open Apparel Registry (OAR) es una herramienta gratuita de datos abiertos que mapea las instalaciones de la industria textil en todo el mundo y asigna un número de identificación único a cada una.
Have questions about the
OAR?
Visit our FAQs page to find answers to our most frequently asked questions. And if you still aren't able to find what you need, please don't hesitate to contact our team.