Translated Resources -
Khmer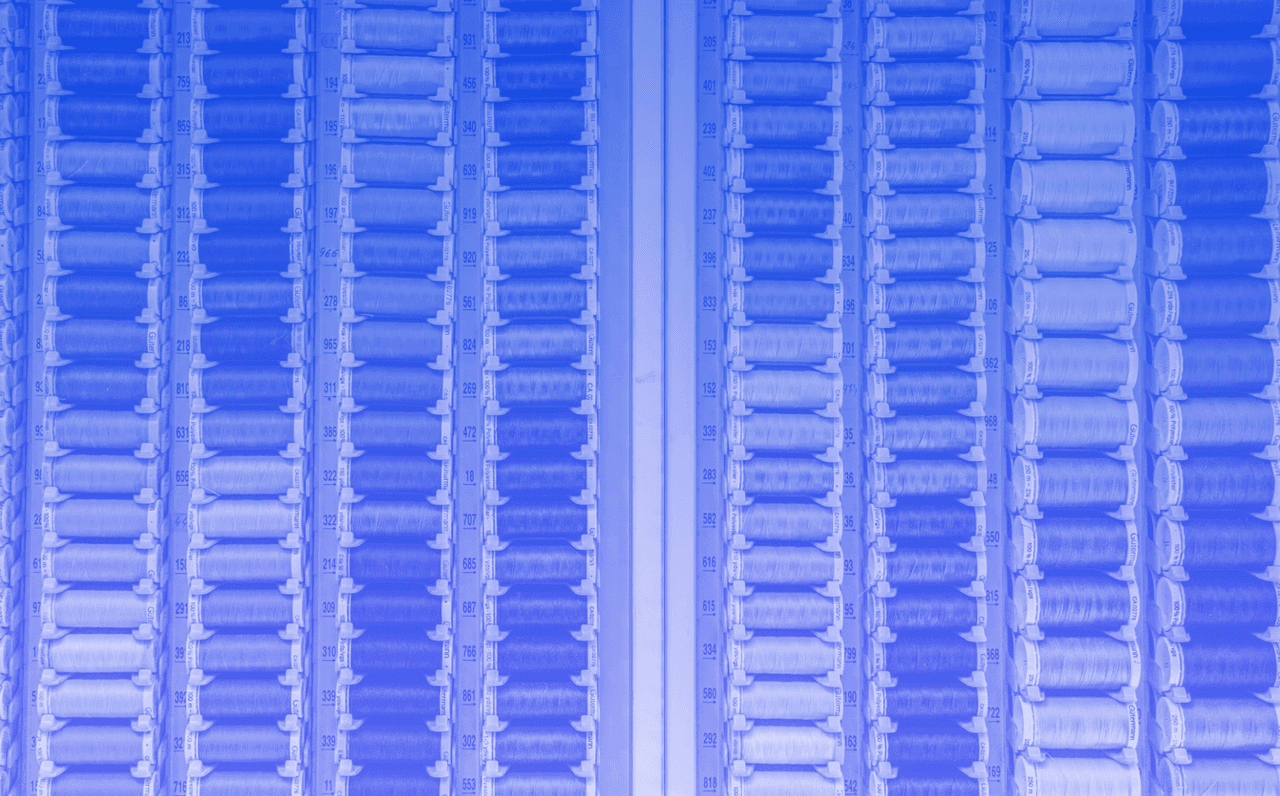 Find resources in your language
The Open Apparel Registry team is working to make more and more resources available in a range of languages. Scroll down to access translated short videos, presentations, and newsletters.
Want to request translations in a particular language or of a particular resource?
ណែនាំមកកាន់កំណត់ត្រាបញ្ជីឈ្មោះទីតាំងផលិតសំលៀកបំពាក់បើកទូលាយ (OAR)។ | Introducing the Open Apparel Registry (OAR)
ដោយបានសម្ភោធដាក់អោយប្រើប្រាស់ជាផ្លូវការនៅខែ មីនា ឆ្នាំ ២០១៩, កំណត់ត្រាបញ្ជីឈ្មោះទីតាំងផលិតសំលៀកបំពាក់បើកទូលាយ (OAR) ជាឧបករណ៍មួយដែលអាចប្រើប្រាស់ក្នុងការកំណត់ទីតាំងផលិតសំលៀកបំពាក់ទូទាំងពិភពលោក និង ត្រូវបានកំណត់ដោយលេខអត្តសញ្ញាណផ្សេងៗគ្នា ។
សេចក្តីផ្តើម | Introduction
ការគ្រប់គ្រងគ្រឿងបរិក្ខាររបស់អ្នកនៅលើកំណត់ត្រាបញ្ជីឈ្មោះទីតាំងផលិតសំលៀកបំពាក់បើកទូលាយ (OAR) | Managing your facilities on the Open Apparel Registry

Have questions about the
OAR?
Visit our FAQs page to find answers to our most frequently asked questions. And if you still aren't able to find what you need, please don't hesitate to contact our team.