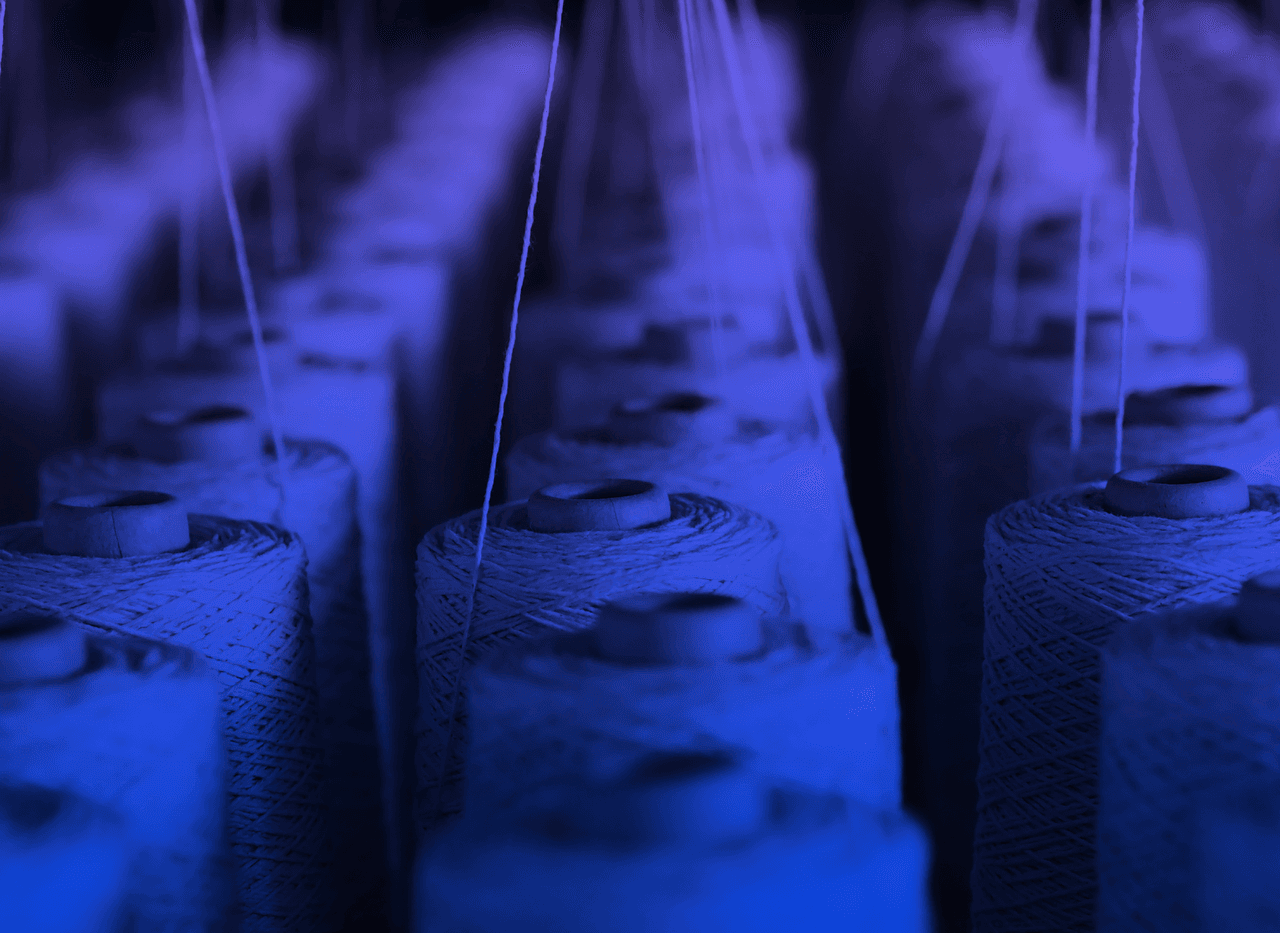 Cleaner, standardized data for
your platform
Certification schemes, sourcing and traceability platforms are all making use of OAR IDs and enjoying access to a standardized set of data. The OAR also provides them with a greater understanding of the ecosystem surrounding the facilities in their databases.
Why contribute your facility list to the Open Apparel Registry?
Easily display and link to your facilities, including the ability to pull them into an embedded map on your website.

Connect and collaborate with brands and stakeholders affiliated with your facilities, by easily seeing other stakeholders who contributed to a facility.

Save time and money by automatically cleaning facility names and addresses against OAR IDs.
Join Fair Factories Clearinghouse, Fair Trade USA, Find Sourcing, Higg, Oeko-Tex and many other auditors, certification schemes and service providers in contributing your data to the OAR.

Being able to point current and prospective brand partners to facility profiles on an already widely accepted industry tool like the OAR gives us a single source of truth that we can use to find and share sourcing information for our certified factories.
- Fair Trade USA
How to contribute your facility data to the Open Apparel Registry:
It's free to contribute your facility data to the OAR. Follow these step-by-step instructions for preparing and uploading your data.
Tip: Want to divide up your lists? The Open Apparel Registry allows users to search by list. This means that the name of your list will be publicly displayed. This can be useful if you are looking to separate facilities in a way that is searchable, such as a different list for each of your certification programs.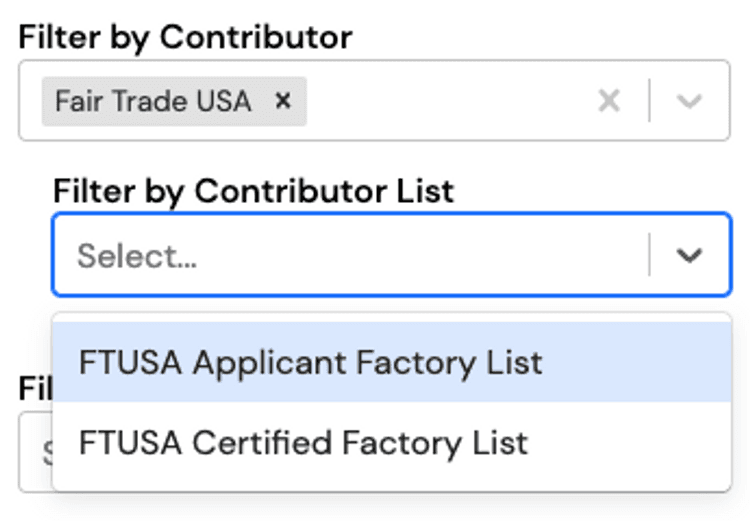 See who else is connected to your facilities: Once you have contributed to the OAR, check out your facility profiles to see which other companies and organizations are connected to the facilities you work with.
Share your OAR contribution: Link directly to your supplier data on the OAR from your website, so your users can easily search and navigate through your list. These free graphics are available for use to point users to your OAR contribution on your website, LinkedIn profile, and/or on social media.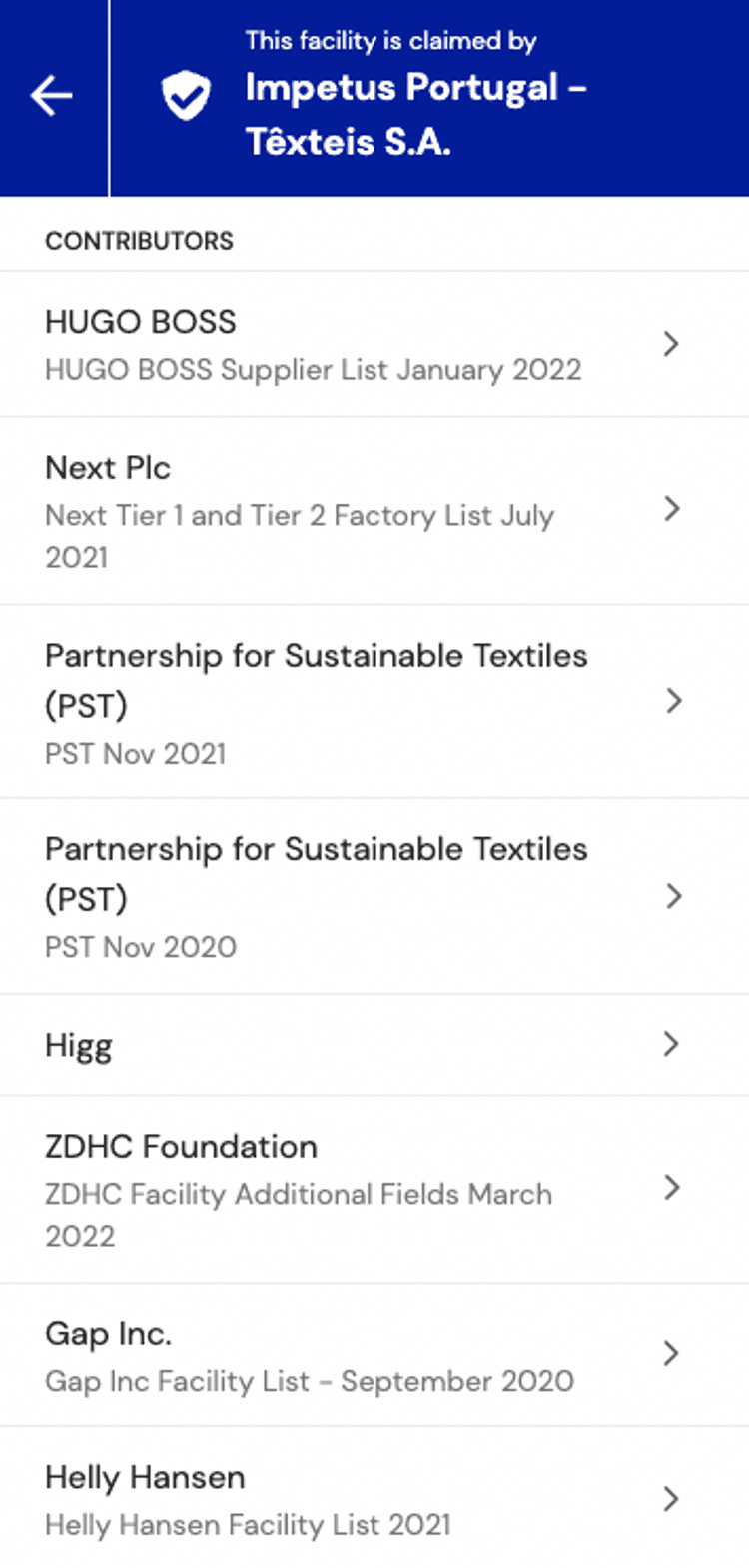 Encourage your facilities to claim their profiles: We recommend you reach out to the facilities on your list to notify them that you've contributed data to the OAR and encourage them to claim their profiles on the tool (here is some suggested text you can use). By claiming their facilities on the OAR, facility owners or senior management can add additional details to their profiles, including:

Native language name

MOQs

Lead times

Certifications

Percentage of female workers
Want to automatically integrate your facility data with the OAR?
The OAR offers one and two-way integrations between your database and the OAR via the OAR API.
Learn more about how it works and available packages on our dedicated API page.
Looking to display facility data on a map on your website?
The Open Apparel registry offers an easy-to-use embedded map plug-in for your website. By subscribing to this Premium Feature, you'll be able to simply upload your data to the OAR and then pull just your organization's data into a supplier map on your website. You can even include additional data points not hosted on the OAR, including those specific to your organization's needs.