Civil Society Case Study: WikiRate
"Our supply chain mappings are cleaner and more reliable for building on supply chain research and analysis done by other stakeholders."
OAR IDs help WikiRate clean facility data
WikiRate gathers data on companies, including company supplier lists, in order to map supply chains.

The unique OAR ID helps WikiRate ensure it doesn't have one entity listed multiple times on their platform, under slightly different names.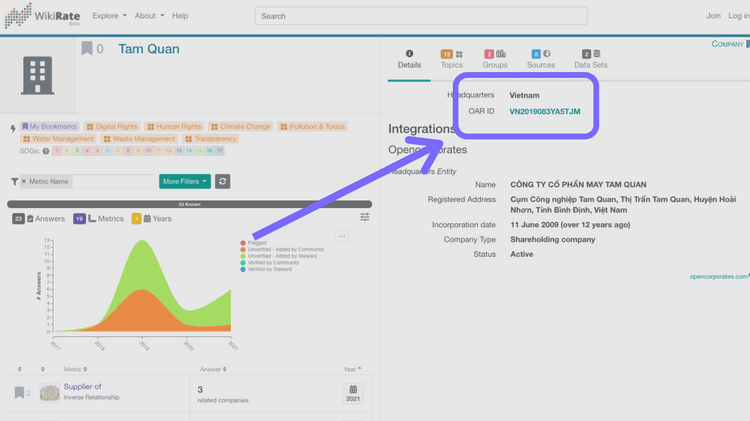 The OAR also shows WikiRate where new data might be available.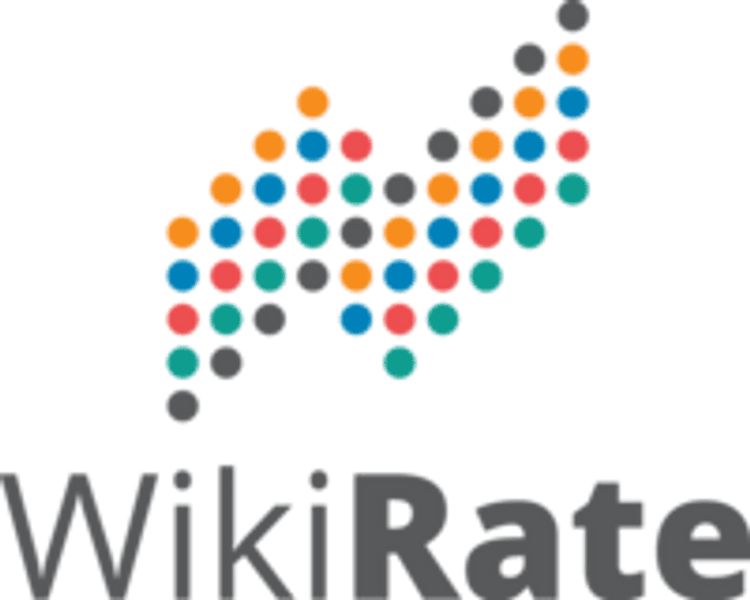 WikiRate is an open, collaborative tool for asking and answering important questions about corporate impacts. It brings corporate ESG data together in one place, making it accessible, comparable and free for all.