Civil Society Case Study: WageIndicator
"Using OAR data as part of our COVID-19 Impact Survey has enabled trade unions in 42 different factories to advocate for the rights of workers during the COVID-19 pandemic."
WageIndicator leverages OAR data to more effectively advocate for workers
WageIndicator works extensively to track changes in apparel supply chains, including facility closures and relocations. The process of collecting and managing supply chain data was manual and time consuming. Making use of the data in the OAR enables WageIndicator to crosscheck facility name and address information more efficiently.

In addition to this, WageIndicator was able to make use of OAR data as part of its work during the COVID-19 pandemic. By cross-checking against OAR Contributor data for the facilities surveyed in WageIndicator's COVID-19 Impact Survey, the organization was able to work on comparative studies looking at whether facilities that produce for global brands have changed working conditions during the pandemic.

Through its partnerships with local trade unions, this data has been used to more effectively advocate on behalf of workers at both the factory level and the national level.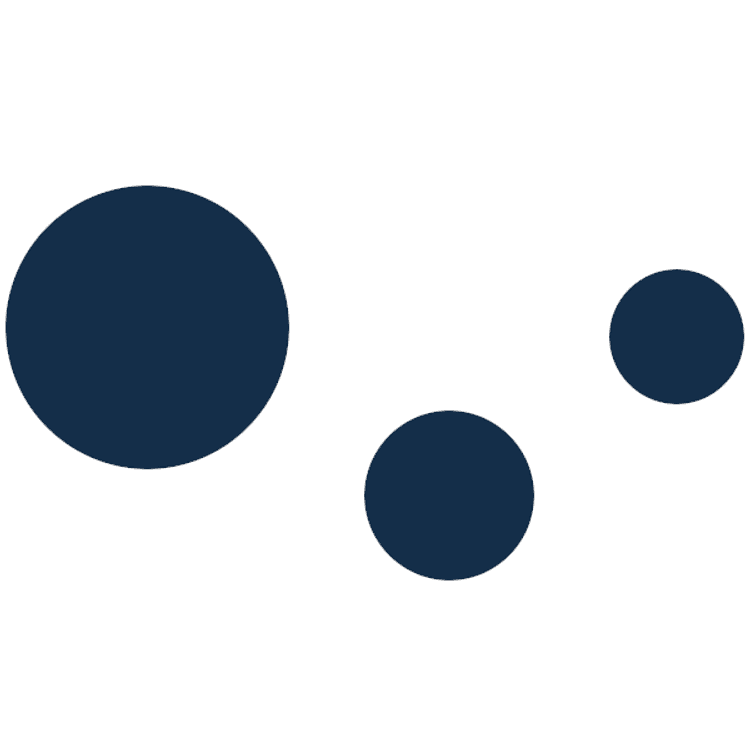 WageIndicator is a non-profit organization which gathers and presents data on wages and working conditions in 140 different countries worldwide. By sharing the structured data on wages and working conditions openly, WageIndicator's research enables comparative studies, and helps workers to fairly assess their factories and advocate for better working conditions and living wages.