Civil Society Case Study: Solidaridad
"Using the OAR enables us to develop programs with more brands and facilities more quickly and to inform other brands sourcing from those facilities of the work we'll be doing on particular supply chain topics."
OAR data brings efficient access to Solidaridad's programs
Solidaridad brings together different stakeholders including brands, their suppliers, subcontractors and others to work together on innovative programs to improve global supply chain conditions. Previously, Solidaridad had to wait for brands to share details of their supply chain before it could start recruiting to or developing projects. Through the OAR, Solidaridad is quickly able to see which brands are manufacturing in which global facilities, enabling the organization to reach out far more efficiently to invite stakeholders to participate in its programs.

In addition to this, through the OAR's "area search" function, Solidaridad is able to check coverage of facilities within particular areas, which can result in cost savings when setting up programs in specific geographic regions.

Finally, by contributing data to the OAR, Solidaridad is able to offer facilities not yet producing for Western companies a platform to demonstrate the work they are doing with Solidaridad on supply chain issues.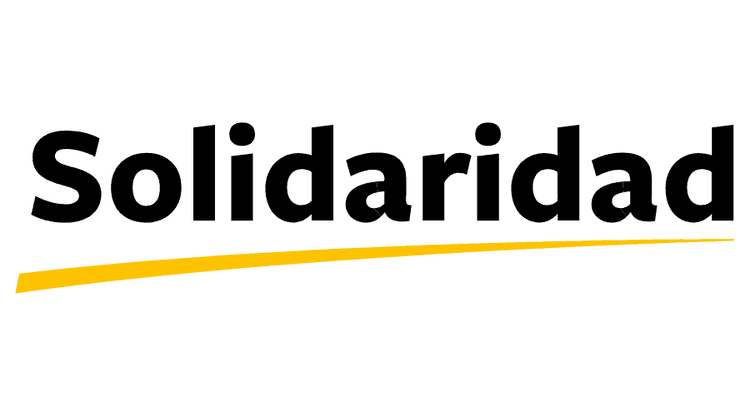 Founded in 1969, Solidaridad brings together supply chain players to work on solutions to improve production methods in global supply chains, ensuring the transition to a sustainable and inclusive economy that maximizes benefits for all. Its vision is of a world in which all we produce, and all we consume, can sustain us while respecting the planet, each other and future generations.