MSI Case Study: Partnership for Sustainable Textiles (PST)
"We are pleased that the Partnership for Sustainable Textiles is now actively working with the OAR, thereby strengthening this important cooperative approach to greater transparency in textile supply chains."
"The OAR is the most important public platform for a clear identification and attribution of production facilities in the textile and garment industry. We are pleased that the Partnership for Sustainable Textiles is now actively working with the OAR, thereby strengthening this important cooperative approach to greater transparency in textile supply chains."
Jürgen Janssen Head of the Secretariat of the German Partnership for Sustainable Textiles
PST promotes supply chain collaboration through transparent data
Members of the PST are extremely diverse and find themselves at different stages when it comes to supply chain transparency – some already publish their supplier lists publicly, while others disclose barely any supplier information. The PST wished to contribute to more transparency in the textile sector by making member data more widely available, but it needed to find a solution with which all their members felt comfortable.

The OAR provided the perfect platform for sharing supply chain data, by allowing the PST to publish an aggregated list of their members' information - nearly 7000 facilities - while at the same time, respecting the need for privacy of those members not yet ready to publish individual lists.

The OAR's algorithm saved the PST a lot of time cleaning this data and eliminating duplicates. As a result, the PST has better quality data available to promote joint activities among member companies. Publishing the PST data on the OAR platform also promoted collaboration with other MSIs. The PST and a partner MSI were able to connect members concerning an incident in a joint facility so that they could find a solution together.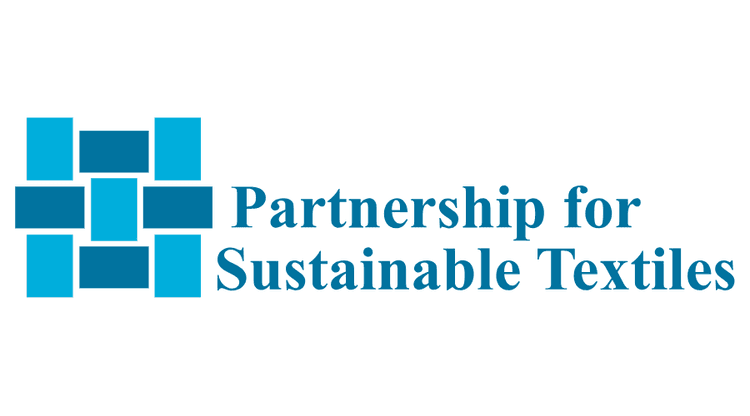 The Partnership for Sustainable Textiles (PST) is a multi-stakeholder initiative (MSI) that brings together some 140 members from the industry (brands/retailers and business associations), NGOs, trade unions, standard-setting organizations and the German Federal Government. The Partnership strives to improve social and environmental conditions in global textile supply networks — from the production of raw materials to the disposal of textiles.