Civil Society Case Study: Microfinance Opportunities
"Using data found on the OAR, MFO has so far been able to link over 700 workers to global brands sourcing from about 200 factories in Bangladesh."
Microfinance Opportunities connects workers in Bangladesh to global fashion brands
MFO was looking to connect data collected directly from workers at factories in Bangladesh with global fashion brands.

Through the brand supplier lists available on the OAR, MFO was able to link these workers to the brands whose products they were working on.

The OAR has contributed to MFO collating better and higher quality data that is more useful and engaging to a wide range of stakeholders.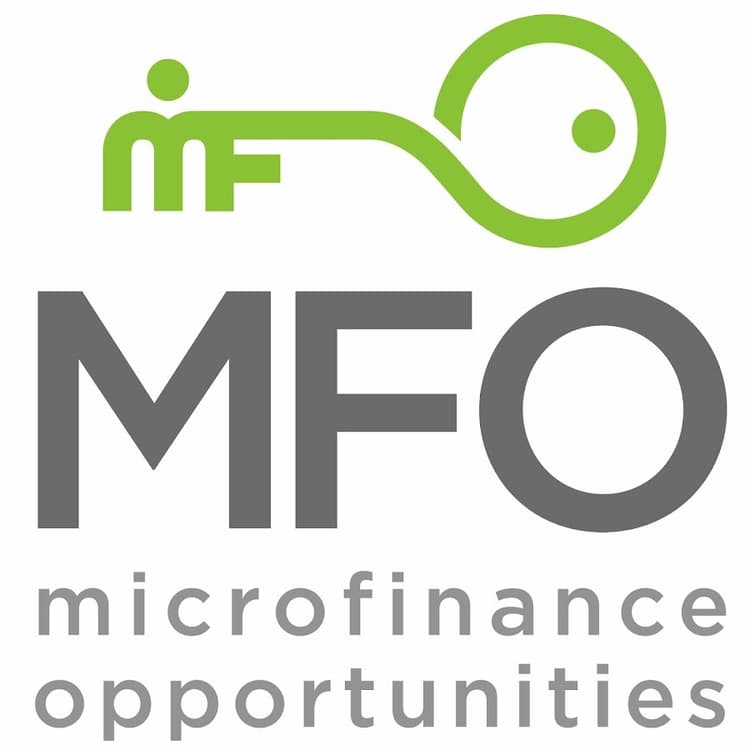 Through its Garment Worker Diaries initiative, Microfinance Opportunities (MFO) collects regular, credible data on the work hours, income, expenses, and financial tool use of workers in the global apparel and textile supply chain in producing countries. The objective of the project is to have the data inform government policy decisions, collective bargaining, and factory and brand initiatives related to improving the lives of garment workers.