Civil Society Case Study: Homeworkers Worldwide
"The OAR is a very useful database that enabled HWW to make visible the complexity of supply chains in Tamil Nadu's leather industry."
Homeworkers Worldwide identifies brand partners in Tamil Nadu
Homeworkers Worldwide (HWW) wanted to understand more about leather footwear supply chains in the Tamil Nadu region of southern India. HWW conducted research using the OAR in combination with brands' published policies relating to homeworking, including modern slavery statements, homeworker policies (where available) and publicly available brand supplier lists.

By running specific searches in the Tamil Nadu region on the OAR, HWW was able to identify connections between facilities and brands - both the brands that formed part of the original research brief, but also additional brands which HWW discovered through the OAR database were connected to the same facilities.

HWW has used information gleaned through this research in planning next steps for its work with partner NGOs in Tamil Nadu, and identifying new potential brands to approach.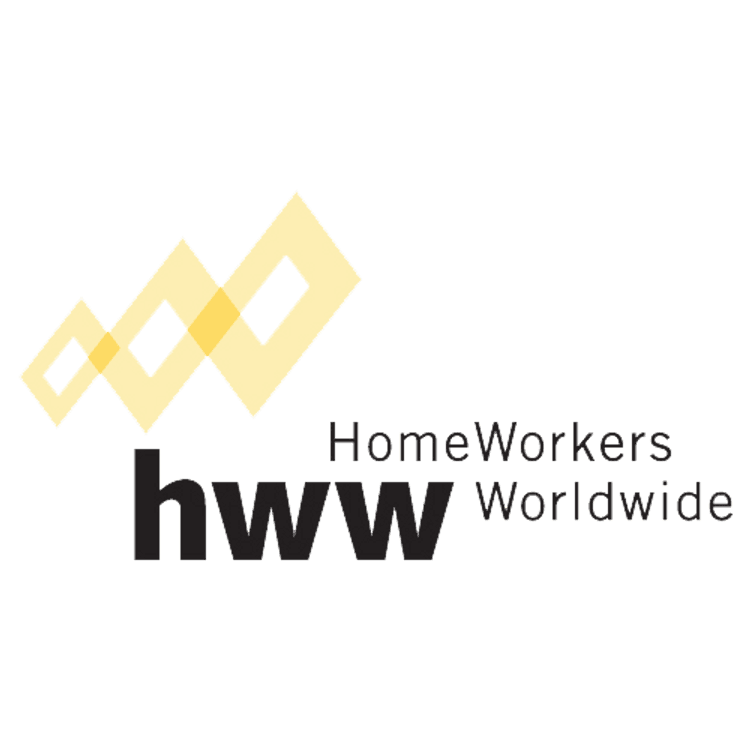 Homeworkers Worldwide works to support homeworkers and their organizations in their struggle for rights and respect. It does this by supporting worker organizing, building networks, campaigning for change, conducting research and sharing knowledge and experience globally.