Factory Case Study: Hirdaramani
"The OAR plays a crucial role in standardizing the labeling of all the global facilities across the Hirdaramani group."
Hirdaramani standardizes and elevates facility data quality
With continued investment in technology and a planned upgrade to a new resource planning system, Hirdaramani has been driving the standardization of data across their organization over the last few years. During that process, they found that they had multiple different naming conventions and categories across all their facilities and raw material supply chain. This created many challenges in migrating data and maintaining consistent records.
The OAR plays a crucial role in standardizing the labeling of all the global facilities across the Hirdaramani group. Submitting and claiming facilities on the OAR forced them to think about the best naming conventions for all their facilities, independent of legal or corporate entity details.

Thanks to their claimed facility listings in the OAR, the Hirdaramani team is now confident that all their stakeholders are clear on the different facilities in their group, their exact locations and their capabilities.

When they share facility locations and details with customers, they use OAR profiles as they are a reliable and accepted source. Additionally, Hirdaramani now has better quality facility data and has eliminated unnecessary confusion due to facilities having similar names. Finally, the OAR has aided them in mapping their entire manufacturing footprint and providing a holistic view of their operations.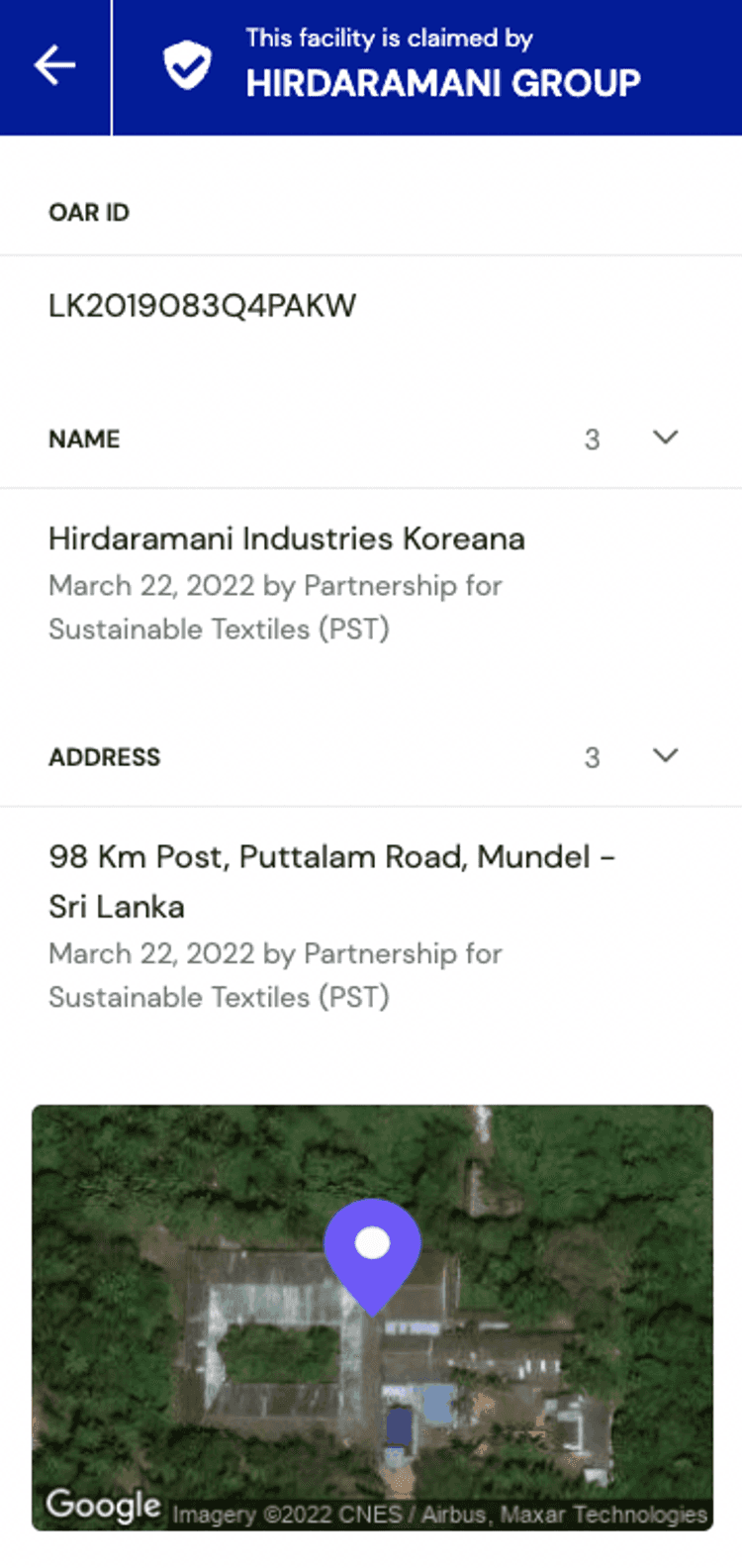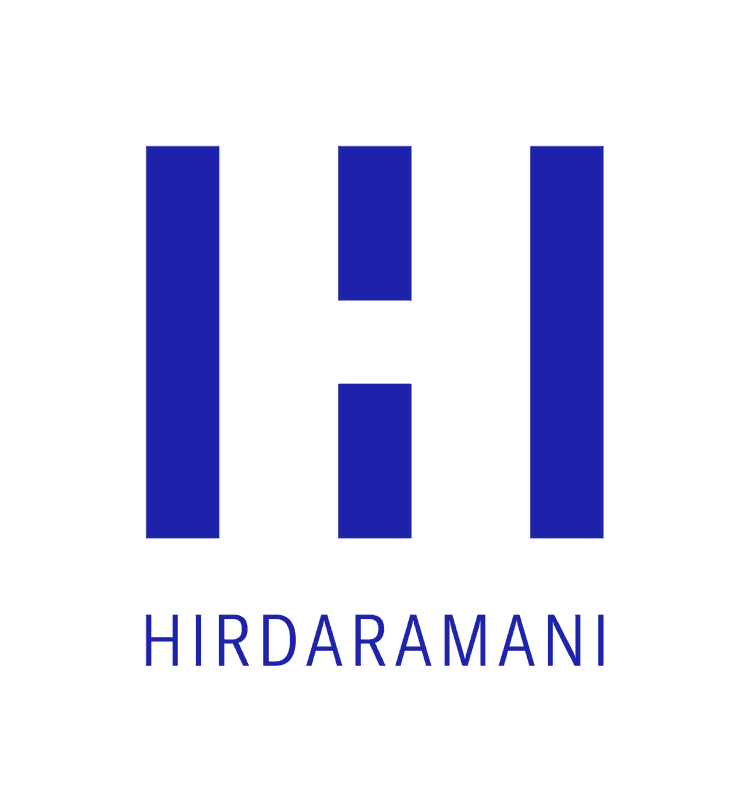 Hirdaramani is a global apparel manufacturer. They provide integrated apparel design, production and supply chain solutions to premium international brands.