Civil Society Case Study: Fashion Revolution
"The OAR is a key collaborator in our work towards greater transparency. We are pleased to see brands' uptake of the OAR and how open data has enabled various stakeholders to take action and demand remediation and justice. OAR is placing a crucial spotlight on global apparel supply chains and we look forward to assessing brands' disclosures for the Index in years to come."
Fashion Revolution measures uptick in supply chain transparency through the Open Apparel Registry
Fashion Revolution's annual Fashion Transparency Index (FTI) reviews and ranks 250 of the world's largest fashion brands and retailers according to what information they disclose about their social and environmental policies, practices and impacts, in their operations and supply chain. Two areas they track are whether or not brands publish their Tier 1 (or beyond) supplier lists, and whether that data is published in a machine-readable format. While the latter may sound obscure and technical, it's an integral piece of supply chain disclosure. When data is shared in a machine-readable format, rather than locked away in a PDF or a table embedded in a website, organizations can work practically and efficiently with that data, rather than losing precious time to reformat it.
When the Index first launched in 2017, just 32% of the 100 brands included in the Index were disclosing their Tier 1 supplier lists, and only 28% of brands published in a machine-readable format. By 2021, these figures have jumped to 47% and 31% (now out of 250 brands), respectively. Fashion Revolution sees the Open Apparel Registry as one of the driving forces behind brands' increase in disclosure. So much so, that whether or not a brand shares its data on the OAR is now a metric in the FTI Rubric.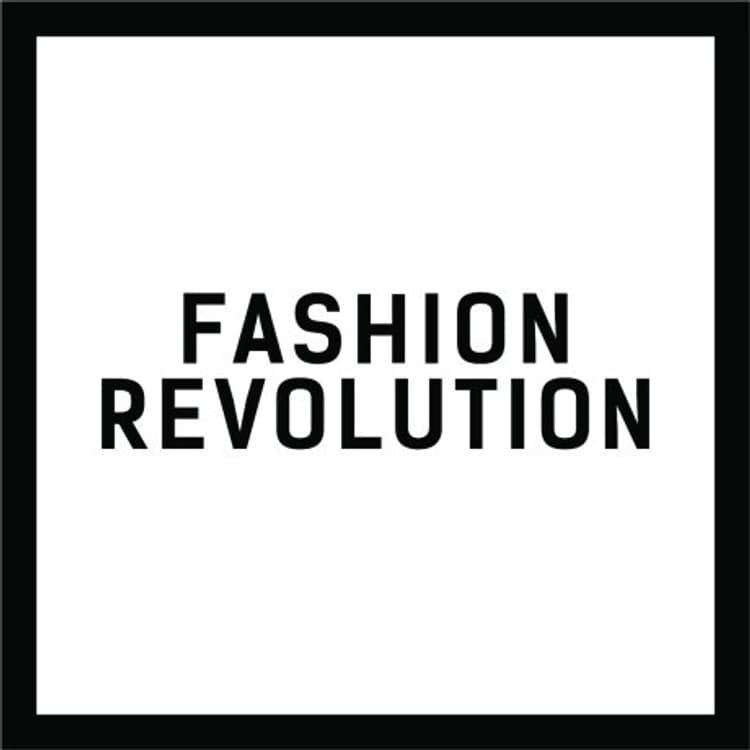 Founded in the wake of the Rana Plaza disaster in 2013, Fashion Revolution has become the world's largest fashion activism movement, mobilizing citizens, industry and policymakers through their research, education and advocacy work.