Brand Case Study: ARMEDANGELS
"We believe in collective and harmonizing approaches for the good of the apparel industry and the OAR is a perfect complement to that belief - making it easier to quickly and efficiently collaborate on improvement programs with other brands who are sourcing from the same factories."
ARMEDANGELS builds confidence in supply chain data
When working on transparency and traceability within its supply chain, ARMEDANGELS was manually analyzing data sets in different formats, in different locations and with different or inconsistent data.
Contributing to and using the OAR has helped ARMEDANGELS feel even more confident in their supply chain data for a number of reasons:
They have better quality data
OAR IDs eliminate previous confusion when comparing facility names and addresses across sources
They've been able to automate processes, saving time and money
They can easily share their supplier data externally and internally by sharing the link to their data on the OAR
They are able to more quickly and efficiently exchange data with other brands who are producing in the same factories, allowing them to network and collaborate on factory improvement programs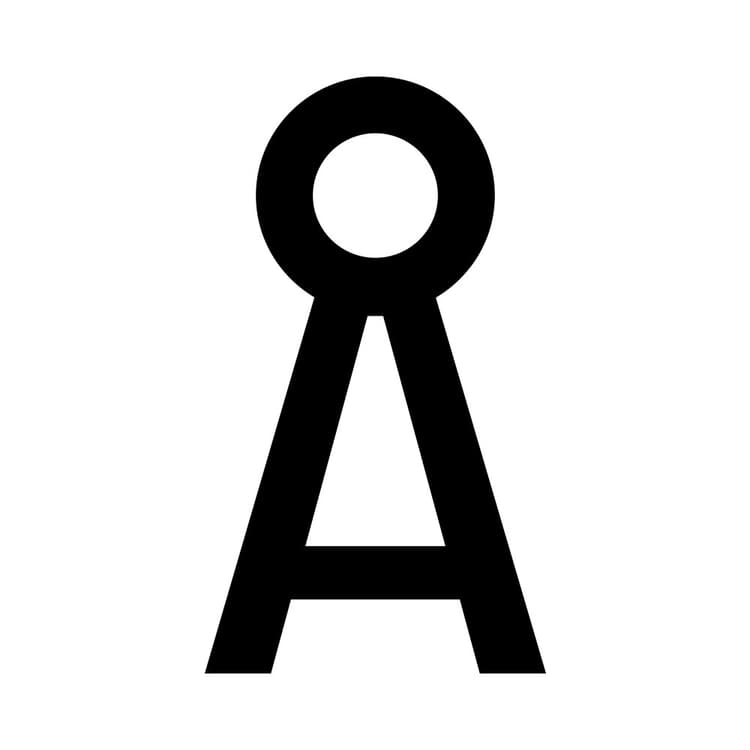 ARMEDANGELS is a eco, fair and circular fashion company based in Cologne, Germany. Founded in 2007, the company designs a variety of apparel products made from textiles, such as organic and recycled cotton and sells them via their online shop, as well as in boutiques and major retail stores in 33 countries.