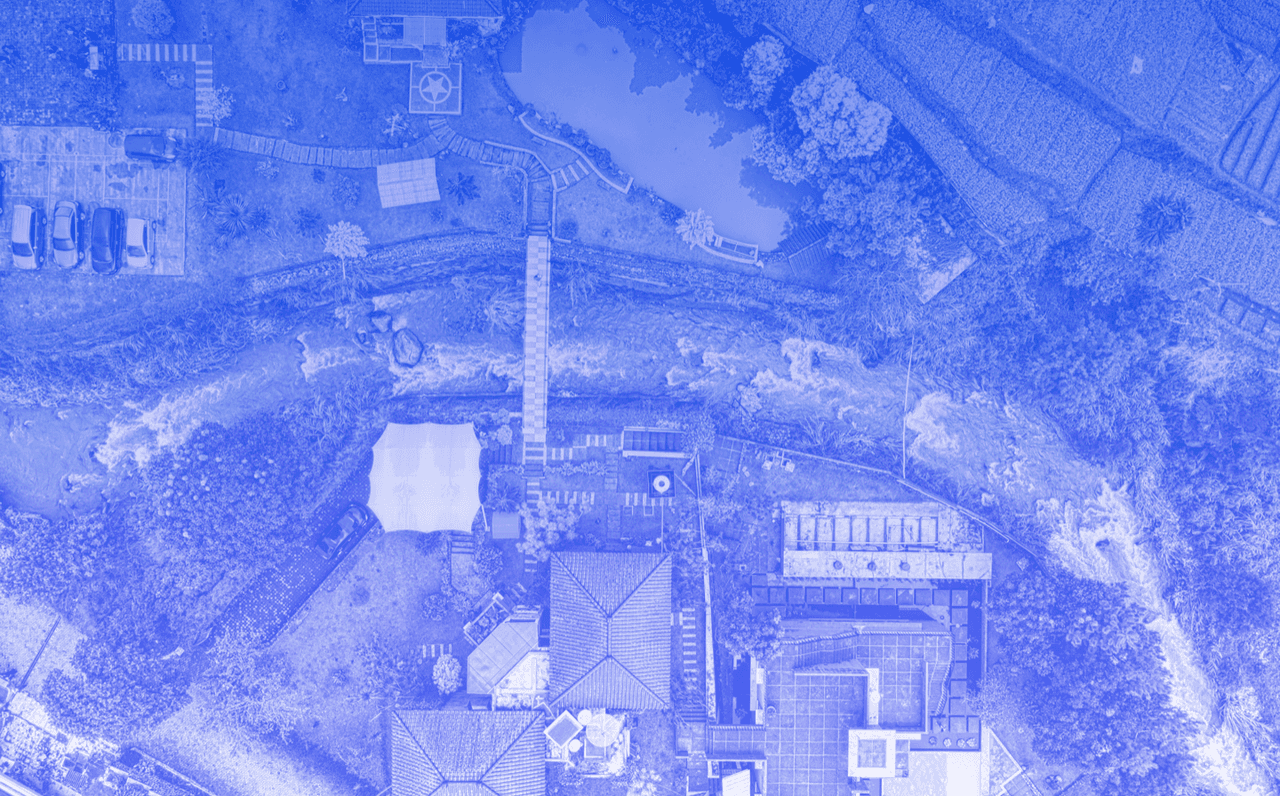 Search and download data from the OAR,
for free
You can search and download data from the Open Apparel Registry to inform social and environmental research related to apparel supply chains and the organizations within them. Here are some resources and instructions for how you can make the most of data available in the OAR.

Looking for more examples of the OAR in action?
We have a wide range of case studies sharing stories of how OAR data is being used to inform research and civil society programs, from WWF, to Clean Clothes Campaign and the New Conversations program at Cornell University.