Multi-Stakeholder Initiatives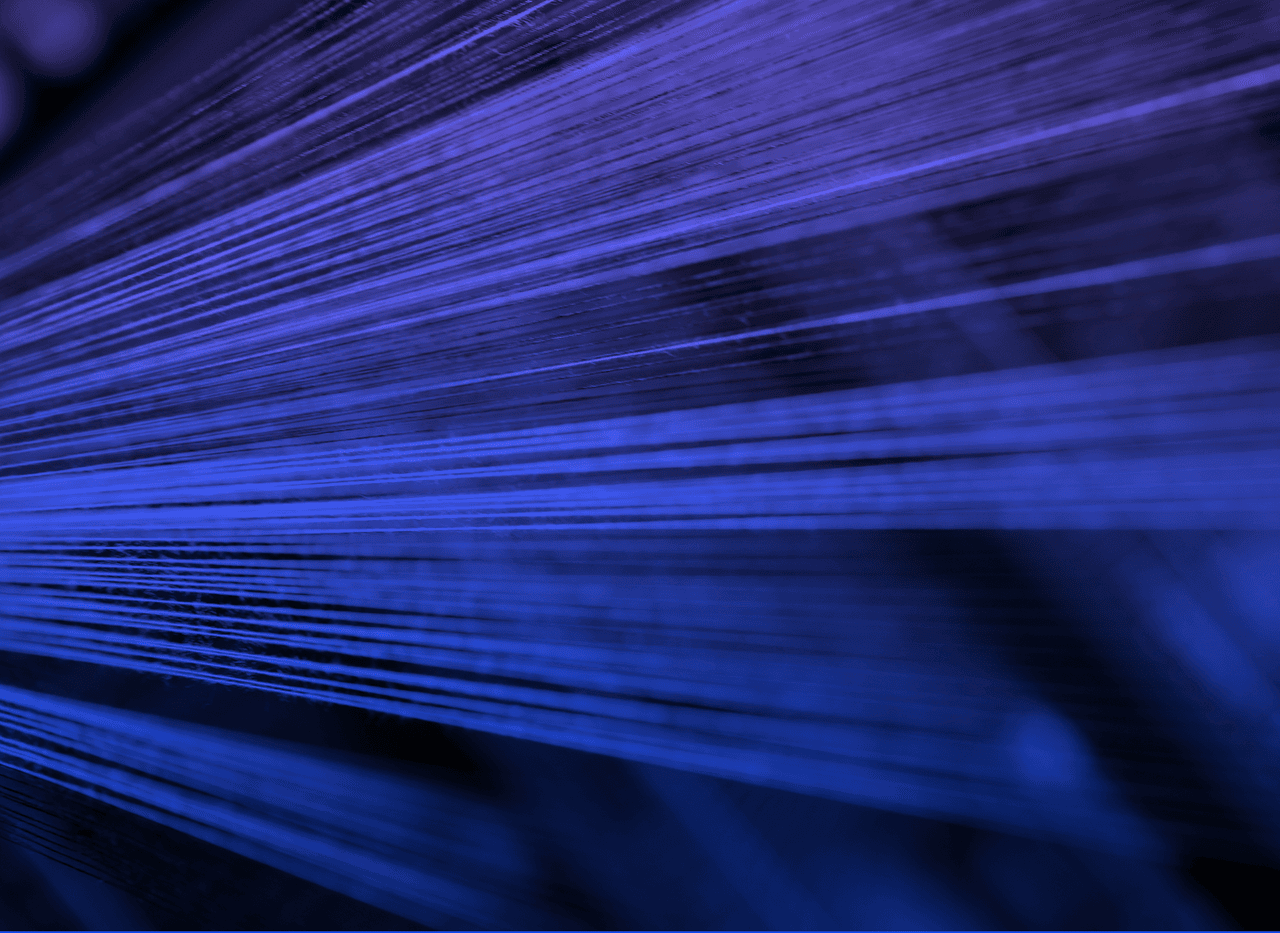 Improve data quality for
your members
Some of the sector's biggest MSIs are making use of the OAR's deduplication algorithm, improving data quality for their members and enabling interoperability between systems. Here are some resources and instructions for how you can use the OAR.
As supply chain data is key to implementing sustainability strategies, the OAR provides the enabling technology by providing a single, unique ID for all businesses linked to the fashion industry.
By embedding OAR Facility IDs in our Gateway, ZDHC supports these developments and shared ambition to improve sustainability data, enable greater collaboration, transparency, and accountability across the global value chain.
- Frank Michel, Executive Director, ZDHC Foundation
There are two ways to consider contributing facility data to the OAR:
1. The OAR API
Have a database that you want to automatically integrate with the OAR?
The OAR offers one and two-way integrations between user databases and the OAR via API. Higg and ZDHC are two organizations using the OAR's API to automate the integration of OAR IDs into their respective systems.
Looking to dive deeper into guides and case studies for how to make the most of the OAR and its data? Check out our Stories + Resources page.