Multi-Stakeholder Initiatives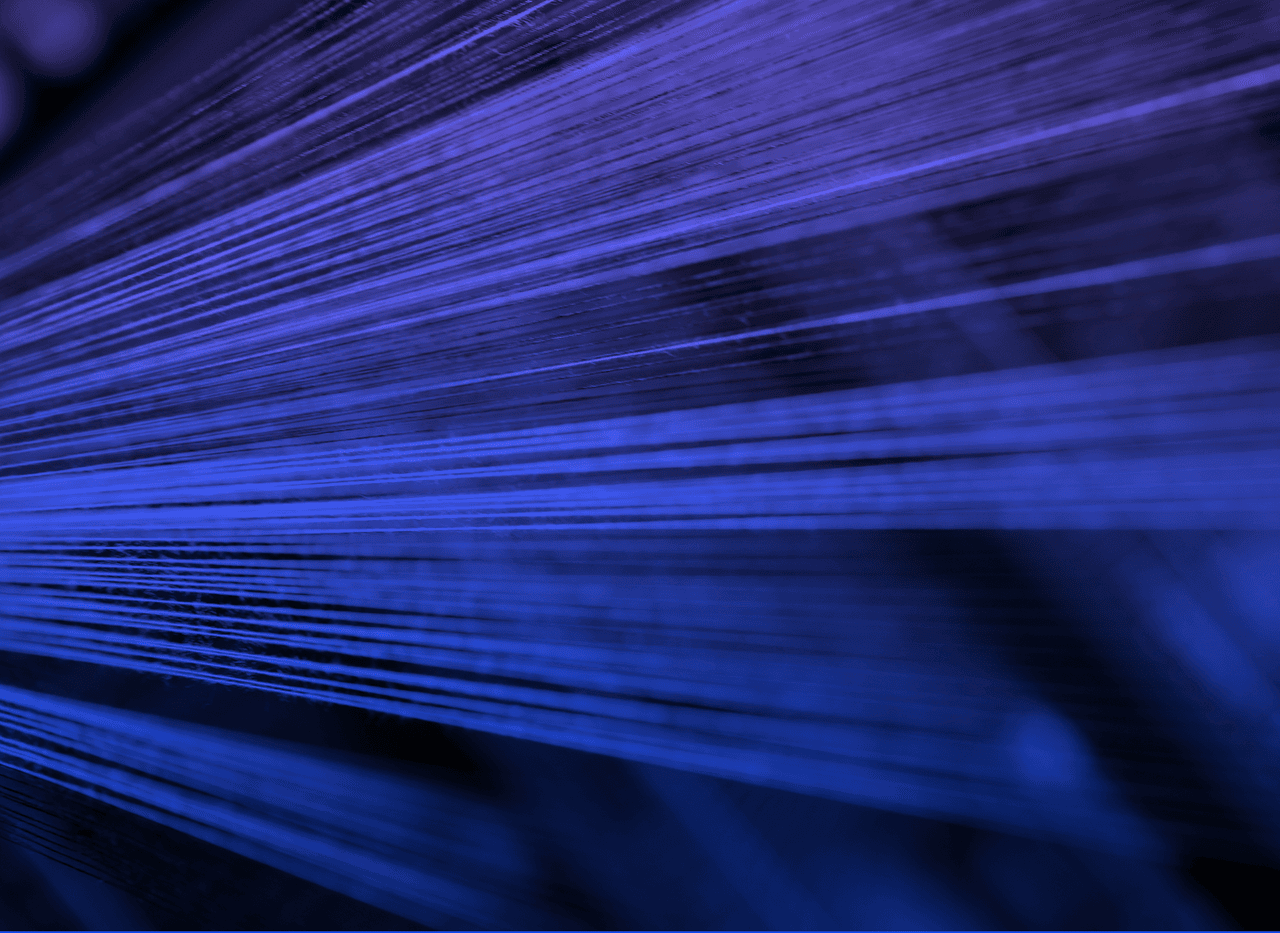 Improve data quality for
your members
Some of the sector's biggest MSIs are making use of the OAR's deduplication algorithm, improving data quality for their members and enabling interoperability between systems. Here are some resources and instructions for how you can use the OAR.
As supply chain data is key to implementing sustainability strategies, the OAR provides the enabling technology by providing a single, unique ID for all businesses linked to the fashion industry.
By embedding OAR Facility IDs in our Gateway, ZDHC supports these developments and shared ambition to improve sustainability data, enable greater collaboration, transparency, and accountability across the global value chain.
- Frank Michel, Executive Director, ZDHC Foundation
There are two ways to consider contributing facility data to the OAR:
1. The OAR API
Have a database that you want to automatically integrate with the OAR?
The OAR offers one and two-way integrations between user databases and the OAR via API. Higg and ZDHC are two organizations using the OAR's API to automate the integration of OAR IDs into their respective systems.
Tip: Want to divide up your lists? The Open Apparel Registry allows users to search by list. This means that the name of your list will be publicly displayed. This can be useful if you are looking to separate your facilities in a way that is searchable, like by the different programs your initiative is running.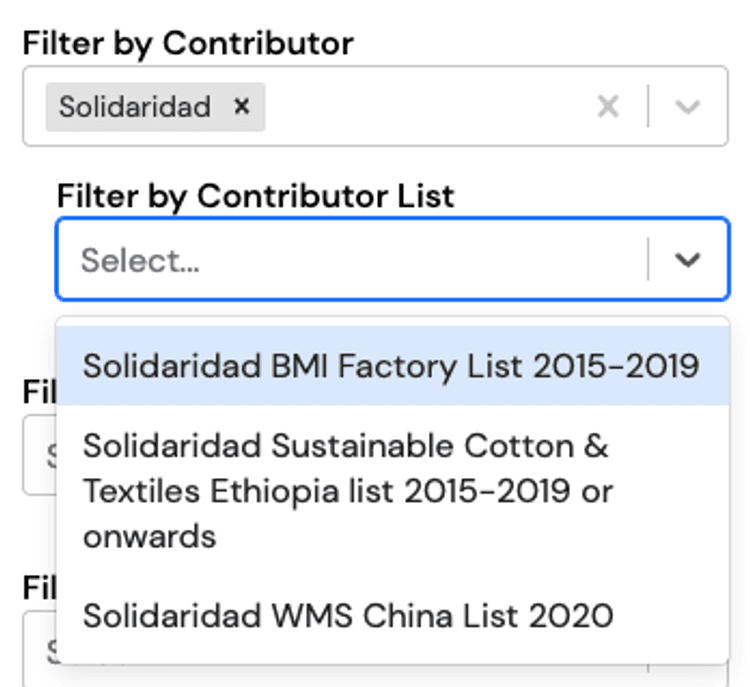 Resolve Errors: You'll receive an email notification when your list has been processed. Once you've received this notification, check to see if you have any errors in your data and look through the "Processing Data in the OAR" section of our FAQs (one common and easily resolved error is a typo in a country name, for instance). Resolve the errors in your CSV or Excel file and re-upload it to the OAR, replacing your previous file.

Confirm / Reject: When you upload your list, the algorithm on which the OAR is run will work to match your facilities with those already in the database. For those that are obvious duplicates, the algorithm will automatically match them. For those where the algorithm is below 80% confident it is a match, you will be asked to manually confirm or reject matches of your facilities with those already in the database. Be sure to complete this step, in order for all of your facilities to display in the OAR.
Looking to dive deeper into guides and case studies for how to make the most of the OAR and its data? Check out our Stories + Resources page.