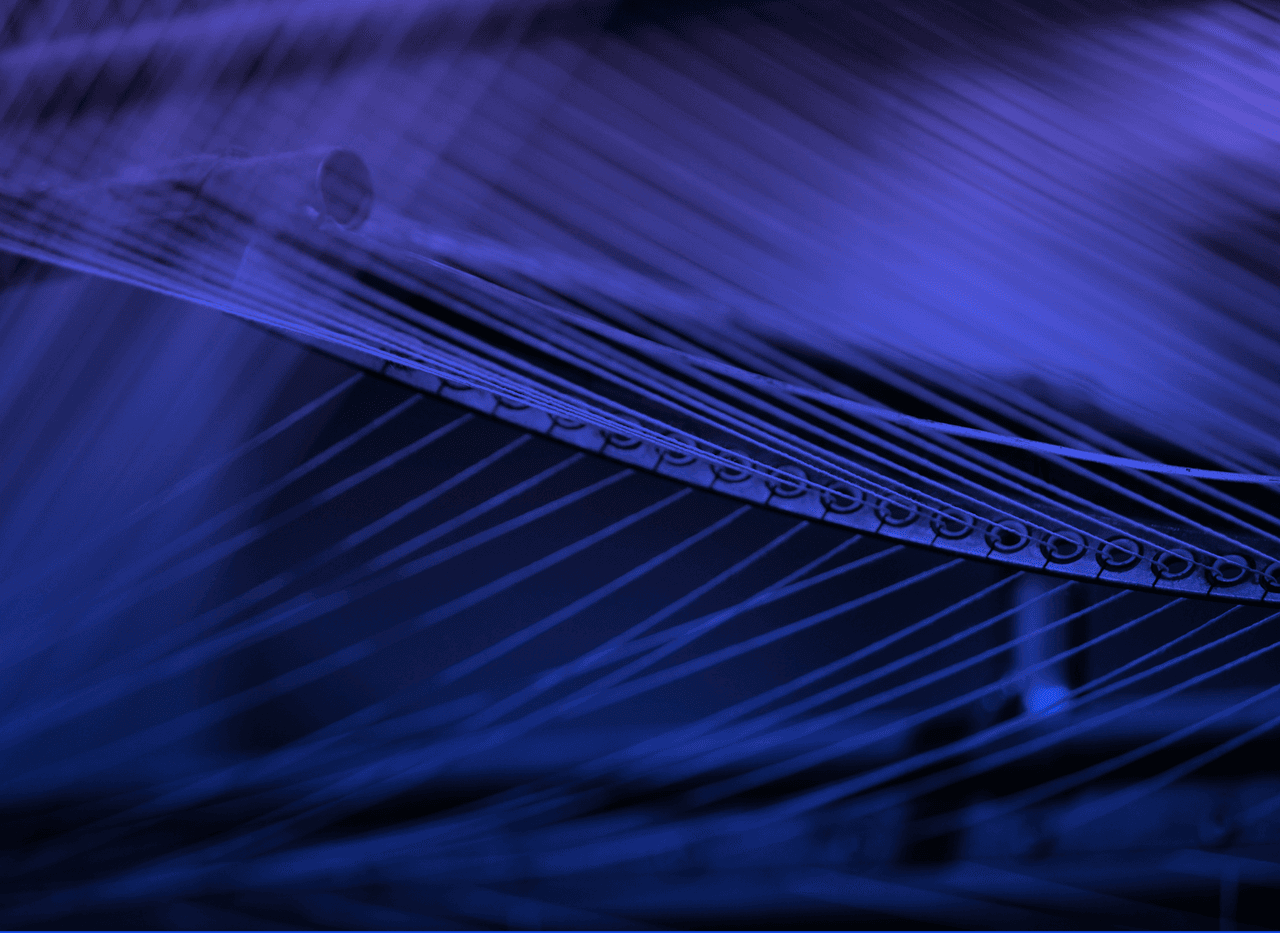 List your facility on the
OAR
The Open Apparel Registry is the biggest open database of apparel facility data. Submit your facility data to raise your profile with potential clients and use your free OAR ID to ensure customers and service providers know which facility is yours.

Why list and claim your facility(ies) on the OAR and obtain an OAR ID:
Brands are likely already listing your facility(ies) in the OAR. Ensure that the information shared is correct.

Up-to-date profiles lead to new business relationships and add credibility through visible affiliations with other customers and organizations.

Obtain a unique, recognized facility ID, eliminating confusion for customers if there are variations in your facility name and / or address.

Claiming a facility enables owners and / or senior management to add additional information to the facility profile, including production capabilities, MOQs, certifications and more.
Arvind Limited believes there are real benefits to facilities and factory groups engaging with the Open Apparel Registry. By being able to demonstrate the relationships of your facility through the affiliations visible on the site, and directing people to the OAR as a verified resource, the OAR serves to enhance trust between supplier and client.
- ARVIND LIMITED
How to add and claim your facilities on the OAR:
Interested in listing and managing your facility or facilities on the OAR? It is free to do so and only involves a few quick steps.

1. Add your facility(ies): Create a free account and then follow these instructions to upload your facility(ies) (if you own/represent a single facility, you can upload a list with a single facility). When you upload your list, the OAR algorithm will work to match your facilities with those already in the database. For those that are obvious duplicates, the algorithm will automatically match them. For those where the algorithm is below 80% confident it is a match, you will be asked to manually confirm or reject matches of your facilities with those already in the database. Be sure to complete this step, in order for all of your facilities to display in the OAR.

2. Claim your facility(ies): Once you have finished uploading your facility(ies), click "Claim this facility" on each of your facility profiles, as pictured in this screenshot. This needs to be done on a facility by facility basis, so if you upload multiple facilities, you need to claim each of them. You will be asked to complete three short steps to verify your identity, which should take no more than 5 minutes. Once your claim has been verified, you will be able to add additional data points.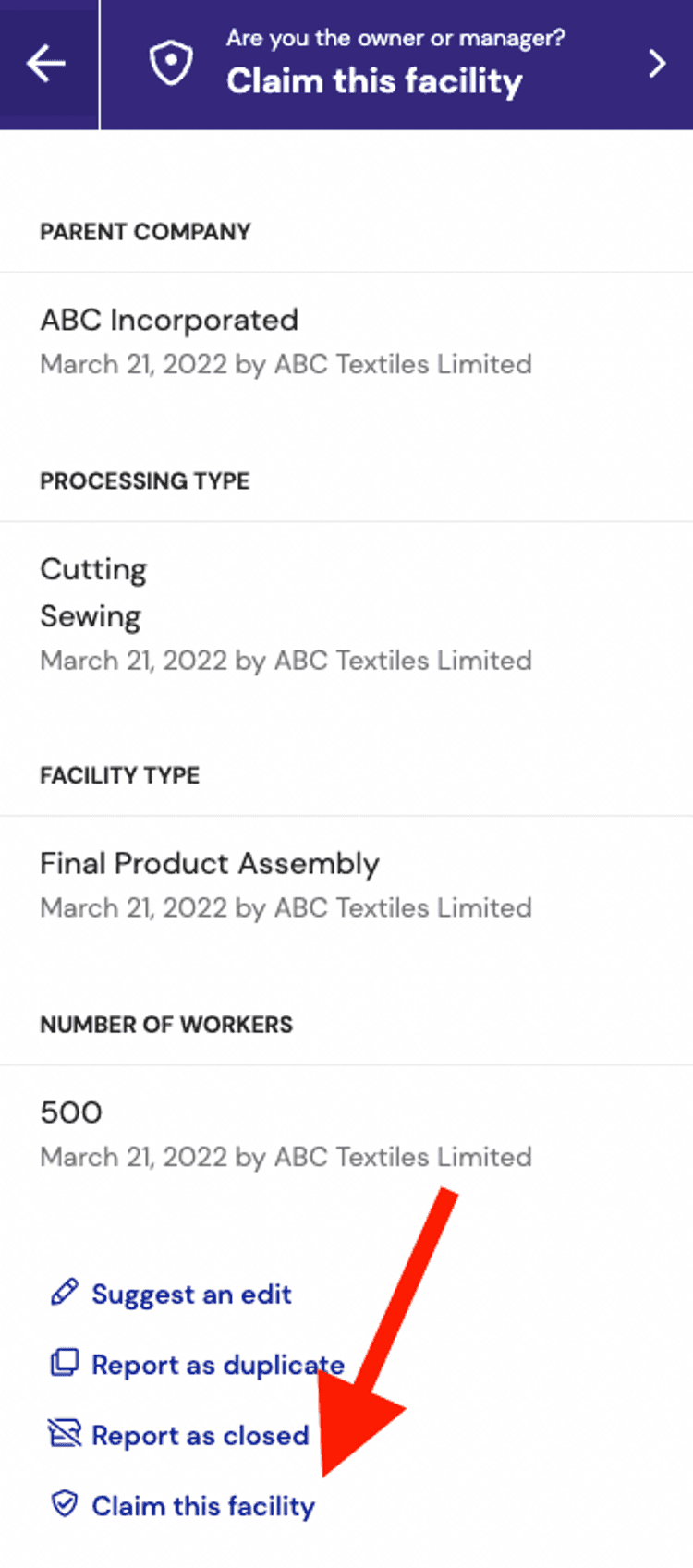 Looking for non-English resources?
Visit our Translated Resources page to view a 90 second video, and translated versions of this page in Bangla, Hindi, Khmer, Simplified Chinese, Tamil, and Turkish.
Did you know that it's possible to navigate the OAR in over 100 languages? Change it to your preferred language by clicking "Select Language," as pictured in this screenshot.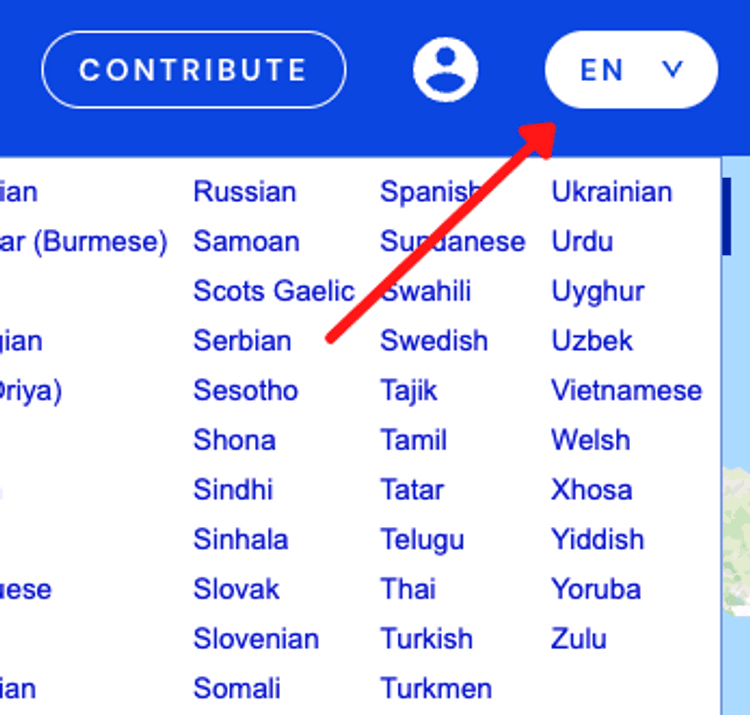 Want to learn more about facility claims on the OAR and how they work? Check out our Claim a Facility guide.