Where does data in the OAR come from?
The OAR is populated by contributions from industry, meaning that brands and retailers, civil society, multi-stakeholder initiatives, certification schemes, factory groups and more upload facility data to the tool. In addition to contributions from industry, the OAR team regularly accesses publicly available datasets (such as supplier lists on brand websites), formatting and uploading them to the tool.
Organizations contributing data

Any organization connected to a facility can share data points about that facility in the OAR, whether it's a:
Users can contribute this data for free by a manual CSV or Excel file upload, or via our paid-for API connection.

Data can be refreshed at whatever cadence an organization is doing that work internally, whether that's every fortnight, every month, every 6 months or every year. If an organization is no longer working with or connected to a facility, that organization can remove the facility from its list and re-upload its data to the OAR. The OAR does not delete data from the tool - just because an organization has stopped working with a facility does not mean the facility no longer exists. Instead, the visible connection on the OAR between the organization and the facility is broken.

Public data in the OAR
Users filtering a search of the OAR by "Contributor" will note that some entries include the caveat [Public List]. This means that the list for that Contributor has been uploaded to the tool by the OAR Team. Currently, these public lists are predominantly brand supplier lists, but this will change over time to include more datasets from other sources like Cotton Made in Africa's publicly available data.

Organizations are notified when their data has been added to the tool, and we're seeing increasing numbers of brands "take control" of that data in the OAR, as they understand the benefits the tool and our unique IDs can bring them. Spotted your data in the tool? Contact the team to take over your account, or schedule a call to find out more.
Verified Sources and Attributable Data
Publicly available data forms the backbone of the OAR database and the OAR team strives to keep the database as current and accurate as possible, uploading new public lists on a regular basis.

Some users have requested the ability to upload and view "attributable data" on the OAR, specifically supplier lists of brands and retailers, in some cases from prior years. In this scenario, an organization would upload a list attributable to another organization and, in some cases, this data would be historical data, current to a previous year.

In order to establish a robust mechanism for determining the veracity and origin of data contributed to the tool by one organization, but attributed to another (e.g. a media outlet or civil society organization uploading brand data to the tool), the OAR has developed a policy, which you can read here.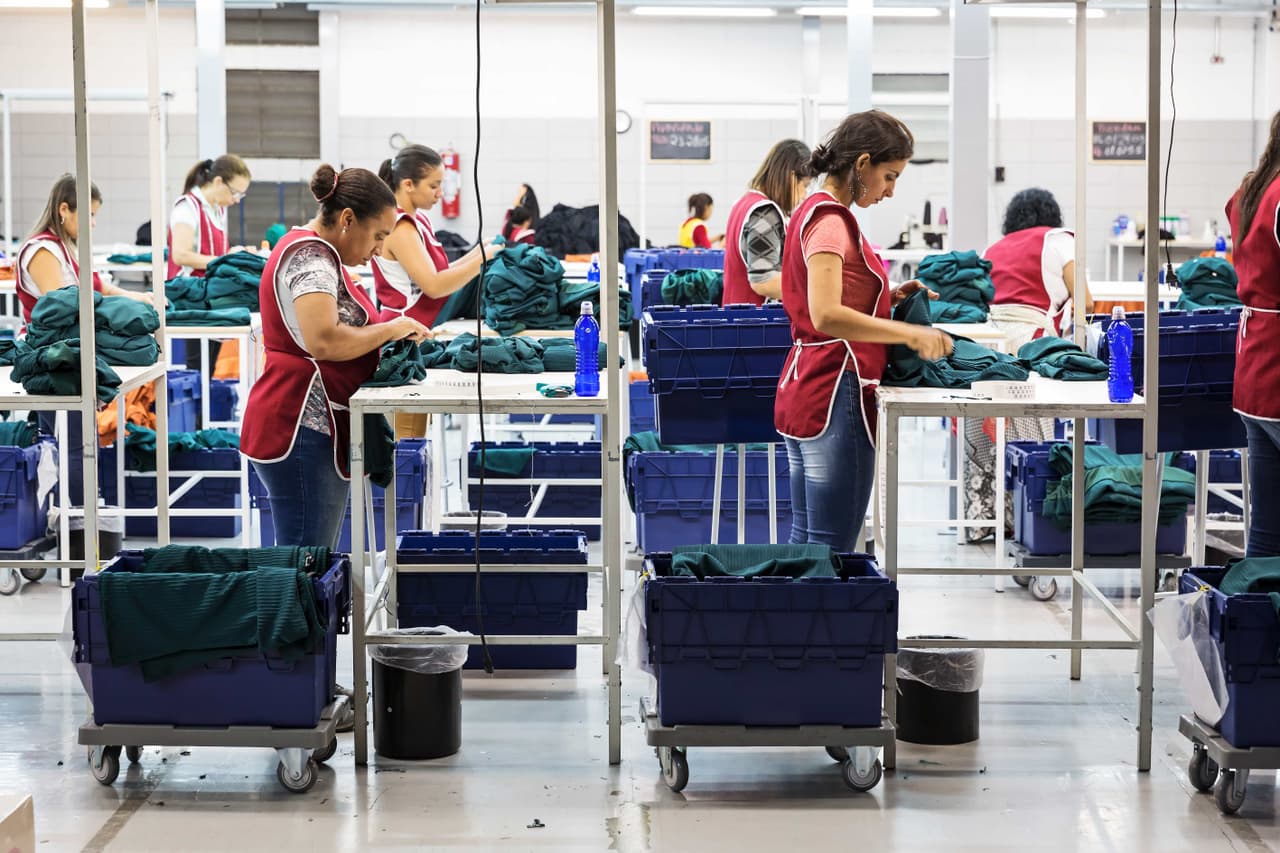 Owners or senior management at facilities are able to search the OAR, "claim" their facility and, following a short verification process, add additional data points to their profile. These data points include facility descriptions, native language name, MOQs, lead times and more.