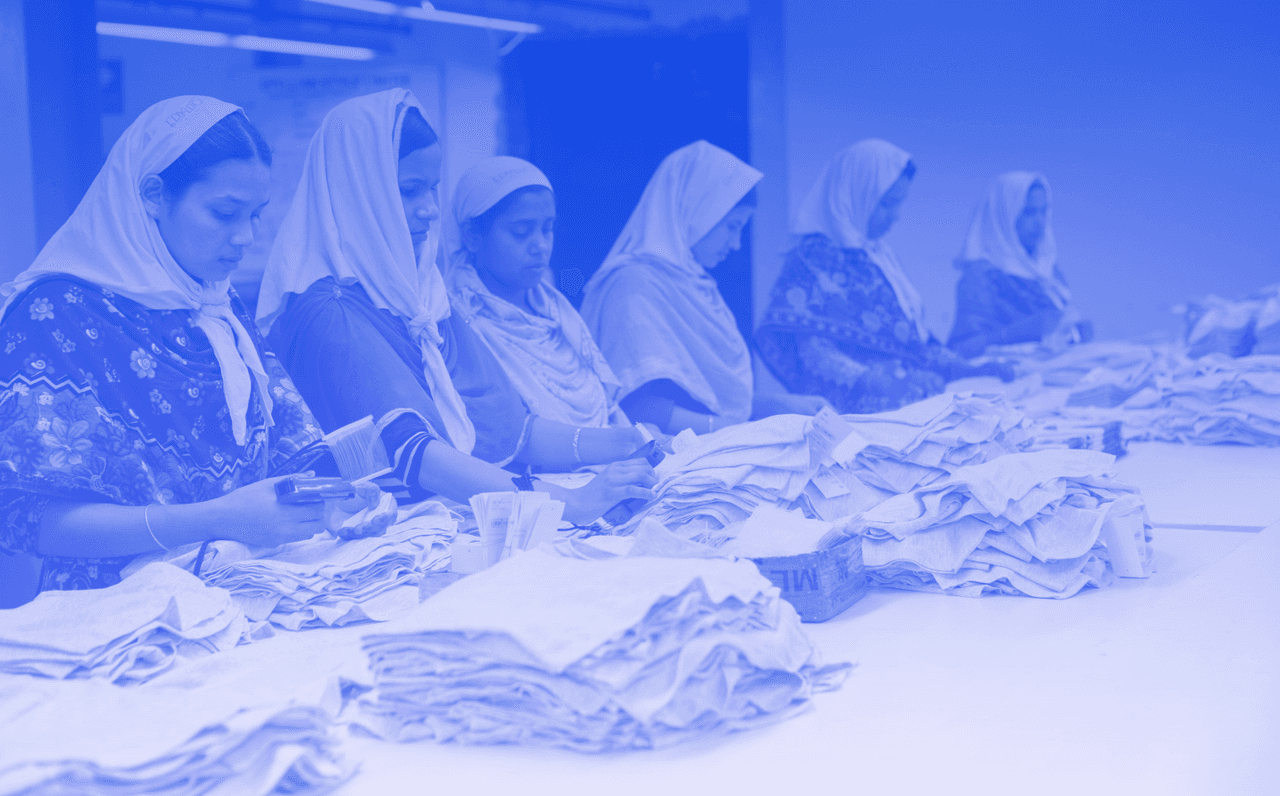 Contribute to and make use of
the OAR
Civil society organizations around the world are contributing to and/or using the Open Apparel Registry in support of their missions. Here are some resources and instructions for how you can use the OAR to do the same.

Looking for inspiration and want to hear how other civil society organizations are making use of OAR data?
Civil society organizations are using the OAR to:
Find which brands/organizations are affiliated with facilities to speed up access to remedy
Overlay facility data with environmental data to determine priority regions for conservation projects
Hone in on which organizations would be the strongest partners for a program, based on their affiliations with facilities in certain regions
Read more in the three case studies below and on our Case Studies page.
Searching the OAR
Data in the Open Apparel Registry is available for anyone to search and download manually, for free. Read through this resource for tips on how you can set up the OAR search you are looking for.

As a free, public registry, the OAR has become a vital tool for corporate transparency and accountability, for us, and partners. It brings immediate benefits to our work. For instance, we use the OAR to track back the abuse reported to us in apparel factories to ensure brands are informed of violations in their supply chains, and to seek accountability – due diligence to end abuse, and remedy for those harmed.
- Business and Human Rights Resource Centre
Contributing to the OAR
Are you collecting apparel facility data as part of your programs? Civil society organizations are a key stakeholder in contributing data to the OAR. Visit this step-by-step guide for directions to prepare and upload your data to the OAR.
See who else is connected with the facilities you submitted: Once you have contributed to the OAR, check out the OAR profiles of each of the facilities you submitted to see which other companies and organizations are connected with them.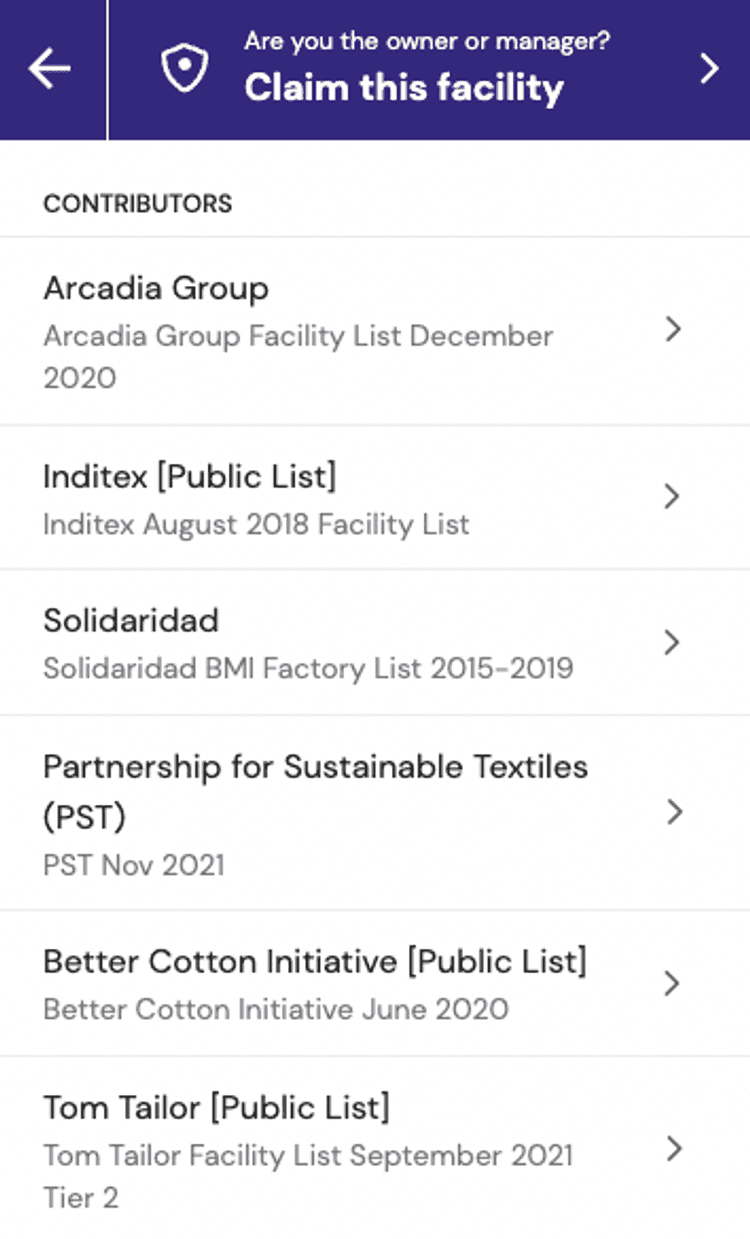 Want to integrate your database with the OAR?
We offer one and two-way integrations between user databases and the OAR through our API. We run a program for qualifying civil society organizations to apply for free/discounted access to this Premium Feature. Learn more about how the OAR API works and check out our free/discounted API access policy, to see if you qualify. If you believe you do, you can apply through this form.